The First United Methodist Church of Arroyo Grande Celebrates 125 Years of Ministry
Rock founded, Christ centered, Faith sustained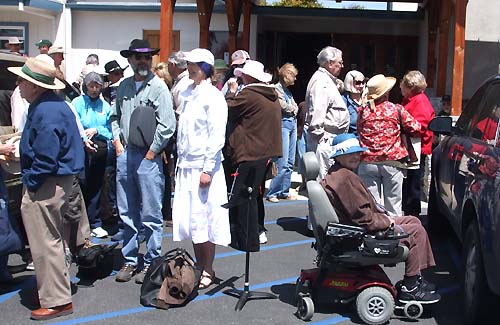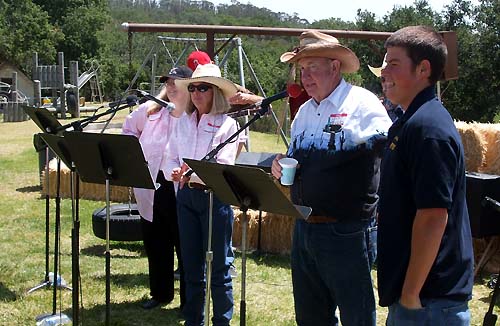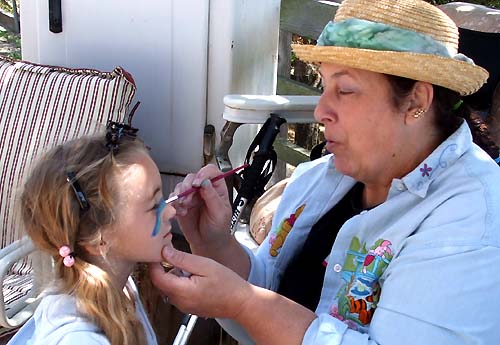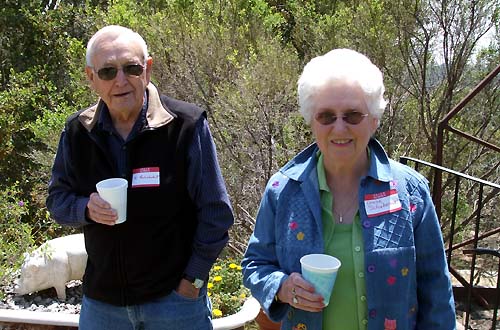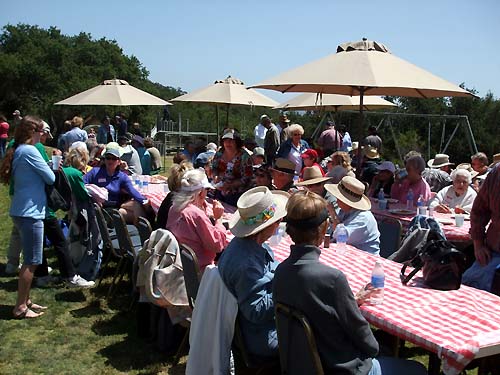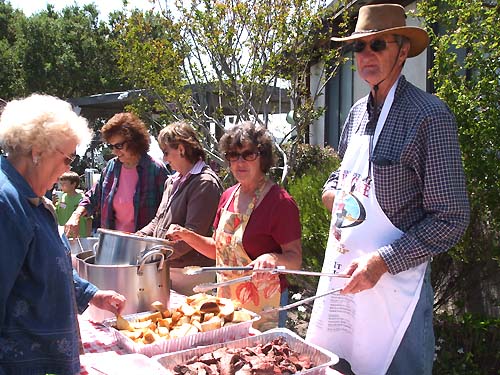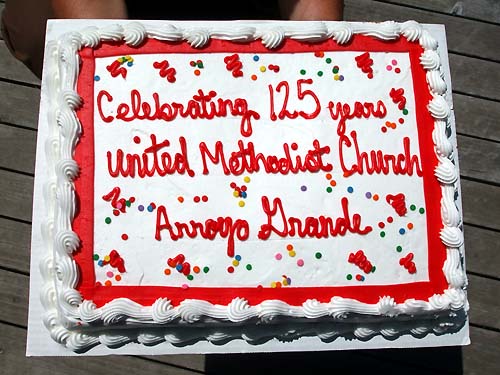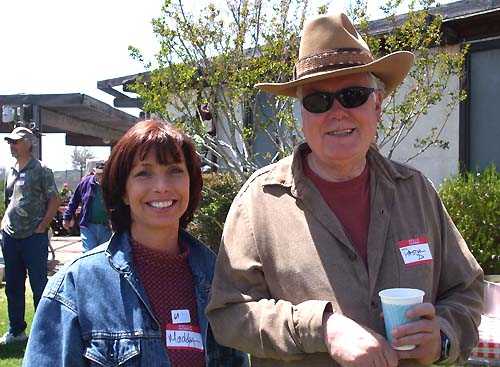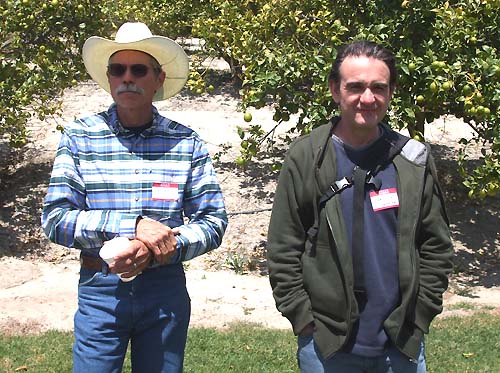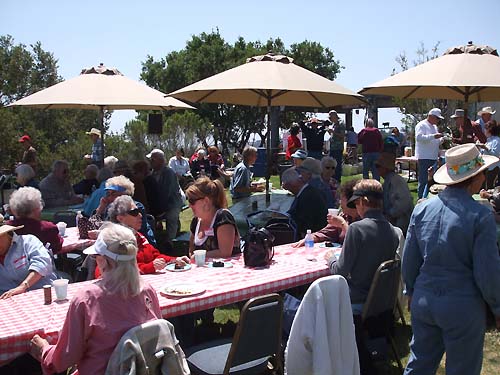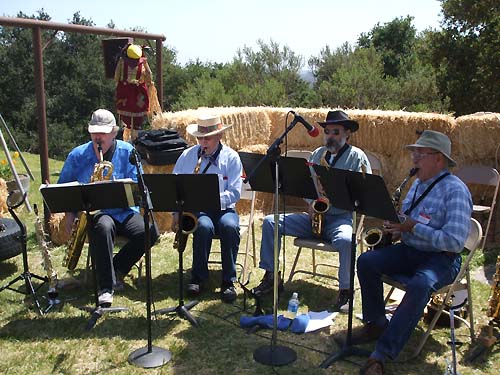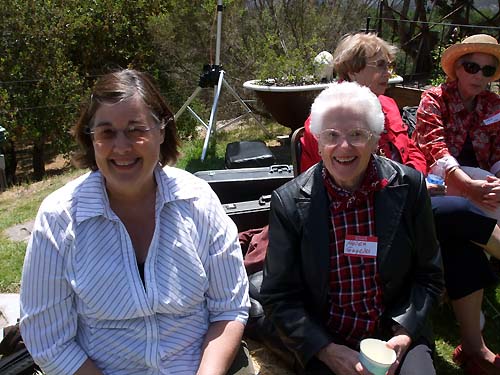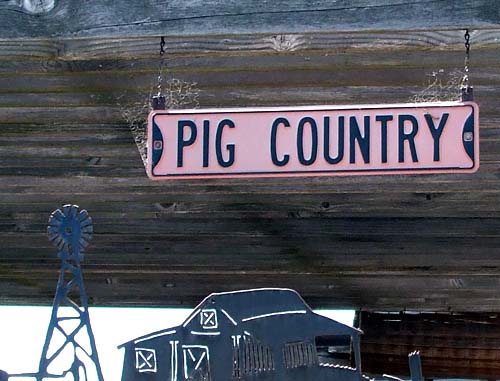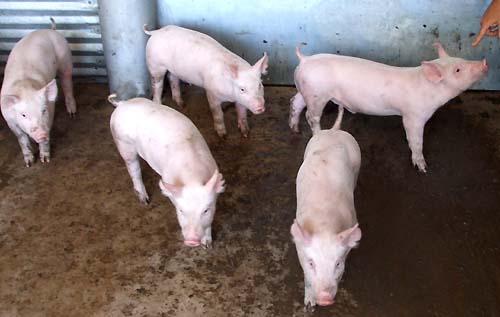 Family BBQ and Fun Day at the Wiemers Ranch
April 26, 2009
The church family spent all Sunday afternoon up at the Wiemers Ranch enjoying the great weather, good food, fun, and fellowship! And we got to see firsthand where all this pig stuff was coming from...

Thanks to Gary Hughes for these photos.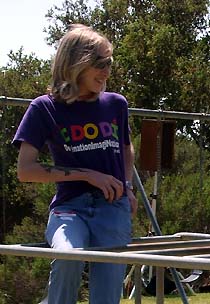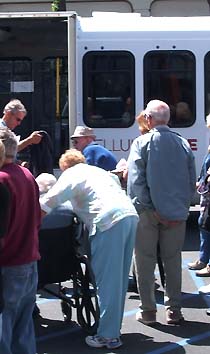 Bus services were employed to get people to and from the church and the ranch. Not much parking at the ranch, ya know.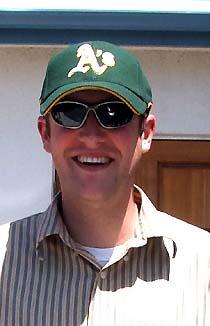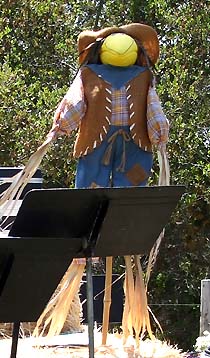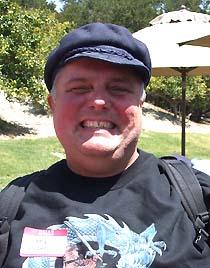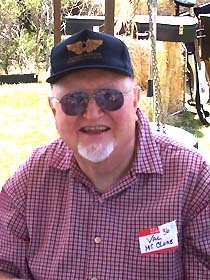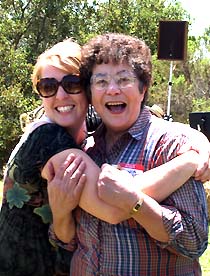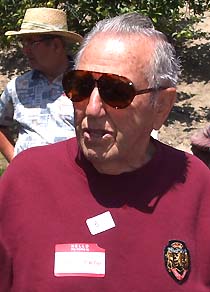 Happy 94th!