Open Hearts, Open Minds, Open Doors
Please join us on this journey. More...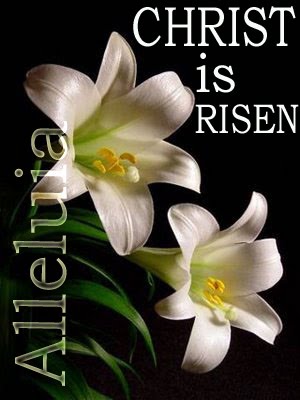 Current Activities
All-Church Work Days: Wednesdays at 9am
The Story continues, details...
Camp Registration: calpaccamps.org
ELT Scholarship Apps: due May 15, forms

Apr 20: Easter Sunday, two services, and Easter Brunch following both services
Apr 27: Children's Center Sunday, 11:45am art show and tri-tip BBQ
May 10: UMW Mother Daughter Luncheon and Silent Auction, 11:30am in Criswell Hall
Jun 7: Annual Carl Kliesch Memorial Golf Tournament, contact Bud Johnson or Mike Johnson
Jun 23-27: Vacation Bible School: Weird Animals, where Jesus' love is one-of-a-kind

Children's Center - Escrip
Check out Escrip, an easy way to help the Children's Center raise money. Details...
All Events/Activities...
List and links to events past and future, including pictures and stories from some.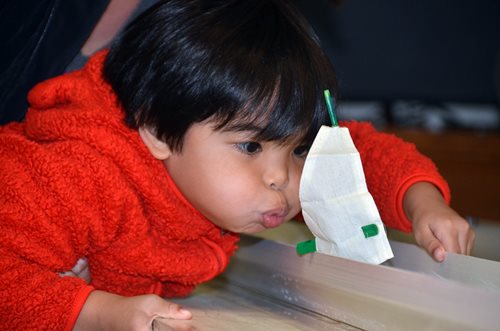 Contact
First United Methodist
Church of Arroyo Grande
275 N. Halcyon Road [Get Map]
Arroyo Grande, CA 93420
(805) 481-2692
(805) 481-2693 FAX
fumcag@sbcglobal.net