Open Hearts, Open Minds, Open Doors
Please join us on this journey. More...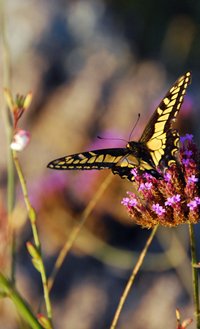 Current Activities
All-Church Work Days: Wednesdays at 9am

May 24: Pentecost Sunday
May 27: "Good Grief", Bible Study, 5:45pm
Jun 3: "Good Grief", Bible Study, 5:45pm
Jun 7: Tom Egan Memorial Pancake Breakfast, 8:30am-10:30am
Jun 7: Music Sunday
Jun 14: ELT Scholarship Sunday
Jun 14: Potluck honoring Pastor David and Family
Jun 22-26: Children's Center Welcome Week, flier

OPEN: Youth Director
We are searching for a Youth Director. Contact the church office for details and to apply.
Children's Center - Escrip
Check out Escrip, an easy way to help the Children's Center raise money. Details...
Labels for Education
Campbell's Labels for Education
Clip and Earn FREE STUFF For Our Church PreSchool

All Events/Activities...
List and links to events past and future, including pictures and stories from some.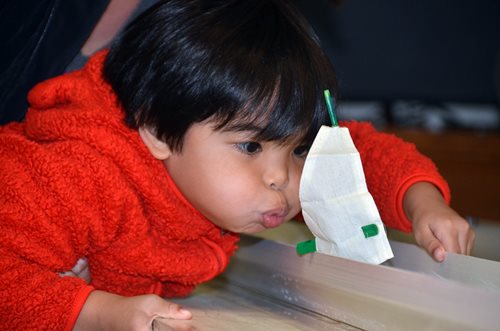 Contact
First United Methodist
Church of Arroyo Grande
275 N. Halcyon Road [Get Map]
Arroyo Grande, CA 93420
(805) 481-2692
(805) 481-2693 FAX
fumcag@sbcglobal.net