Open Hearts, Open Minds, Open Doors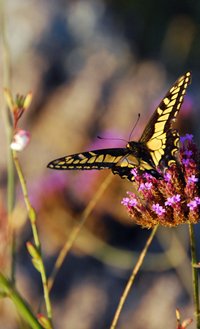 Please join us on this journey. More...
Current Activities
All-Church Work Days: Wednesdays at 9am

Nov 23: Blanket Sunday, for 5 Cities Christian Women's Christmas baskets distribution, bring in donated blankets any time
Nov 26: Annual Thanksgiving Eve Service, 7pm
Nov 29: Hanging of the Greens, 10am, including setup of the Angel Tree
Nov 30: First Sunday of Advent
Dec 3: Children's Center See's Candy Drive, the 3rd is the deadline to order, details...
Dec 12: UMM Christmas Jubilee, 7pm
Dec 13: Christmas Party for Needy and Homeless, 11am in the parking lot, gifts needed
Jan 24: Messy Church, 4-6pm, details...

Children's Center - Escrip
Check out Escrip, an easy way to help the Children's Center raise money. Details...
Labels for Education
Campbell's Labels for Education
Clip and Earn FREE STUFF For Our Church PreSchool

All Events/Activities...
List and links to events past and future, including pictures and stories from some.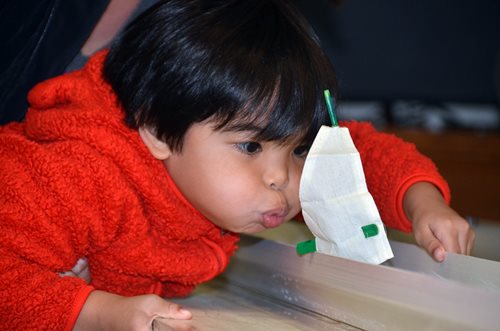 Contact
First United Methodist
Church of Arroyo Grande
275 N. Halcyon Road [Get Map]
Arroyo Grande, CA 93420
(805) 481-2692
(805) 481-2693 FAX
fumcag@sbcglobal.net