Open Hearts, Open Minds, Open Doors
Please join us on this journey. More...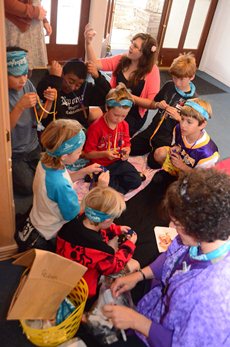 Current Activities
All-Church Work Days: Wednesdays at 9am

Jul 1: "Putting Your Faith To Work", 1st of 5 Wednesday study sessions, 6pm, Criswell Hall, led by Susan Coho
Jul 5: David Mason, preaching
Jul 12: Rev. Bob Stimmell, preaching
Jul 19: Music for a Sunday Afternoon, 3pm, Sax Quartet and Small Ensembles
Jul 24-26: Weekend Vacation Bible School, "SonSpark Labs", details...
Aug 8: Women's Spiritual Retreat, 9am-3pm, contact Virginia Mothes
Aug 15: Parking Lot Giveaway, 11am-2pm
Sep 12: Workshop: being welcoming and accommodating to those with disabilities
Nov 7: UMW's Holiday Boutique

OPEN: Youth Director
We are searching for a Youth Director. Contact the church office for details and to apply.
Children's Center - Escrip
Check out Escrip, an easy way to help the Children's Center raise money. Details...
Labels for Education
Campbell's Labels for Education
Clip and Earn FREE STUFF For Our Church PreSchool

All Events/Activities...
List and links to events past and future, including pictures and stories from some.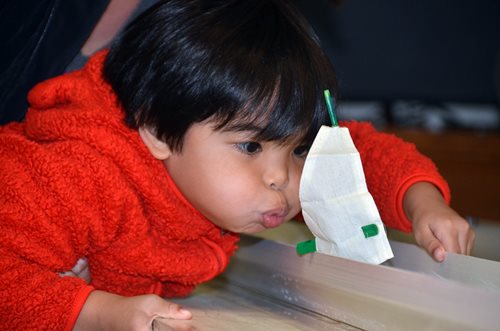 Contact
First United Methodist
Church of Arroyo Grande
275 N. Halcyon Road [Get Map]
Arroyo Grande, CA 93420
(805) 481-2692
(805) 481-2693 FAX
fumcag@sbcglobal.net